About Madeleine Kelly - Clinical Psychologist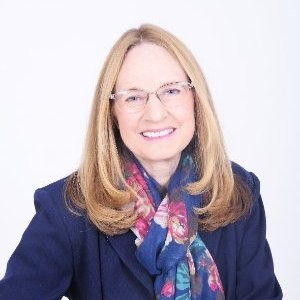 Personal statement
My goal is to use my theoretical knowledge and practical experience as a clinical psychologist to enhance the wellbeing of each of my clients, while maintaining the ethical codes prescribed by the psychology profession.
As a Clinical Psychologist, I have been in private practice since 1996. My clients include children, adolescents, adults and the elderly.
I have a deep practical understanding of personal development, over and above an extensive theoretical knowledge. I've consulted individuals, couples, families and groups.
My own rewarding experience of psychotherapy led me to develop an interest in psychology. Another pivotal point in my life involved teaching standard 8 pupils at an underprivileged school in the north of Johannesburg. Interacting with the children was extremely gratifying and inspired me to return to University as a mature student to study Clinical Psychology.
I have volunteered at Life Line for more than 15 years, co-facilitating groups, training lay counsellors, and supervising Registered Counsellors completing their internship at Life Line.
I currently attend my own supervision and supervise fellow registered psychologists.